Temporary exhibition from 3.12.2017 to 18.03.1018
In our museum's nostalgic weaving workshop priests' robes were woven for the Catholic Church from 1908 to 1992. All ecclesiastical textiles – right from priests' robes to altar coverings to flag adornments – are covered by the general term paraments. The word is derived from the Latin "para mensa" and means "prepare the Lord's table".
Paraments are also to be found in the Protestant Church. These are mostly restricted to antependiums from the Latin "hanging in front". And in fact the paraments hang before the pulpit and before the altar.
To mark the "Luther Year" we are presenting a wide range of antependiums including many exhibits produced by the last picture embroiderers in Kaiserswerth Their clients included the Protestant Churches in Krefeld-Viersen which have also made exhibits available for the exhibition.. Christel Naber and Dieter Brenner are the curators of this exhibition. In addition, the "vestments" of the Protestant ministers are also presented in the "Antependium Exhibition: Organ for the Eyes" which will run from 3.12.2017 to 18.03.2018 and can be visited during the museum's opening hours from Wednesdays to Fridays from 15.00 to 18.00 hours and Sundays from 13.00 to 17.00 hours. Individual appointments for groups can be made under Tel. 02151-9345355 or per mail to This email address is being protected from spambots. You need JavaScript enabled to view it..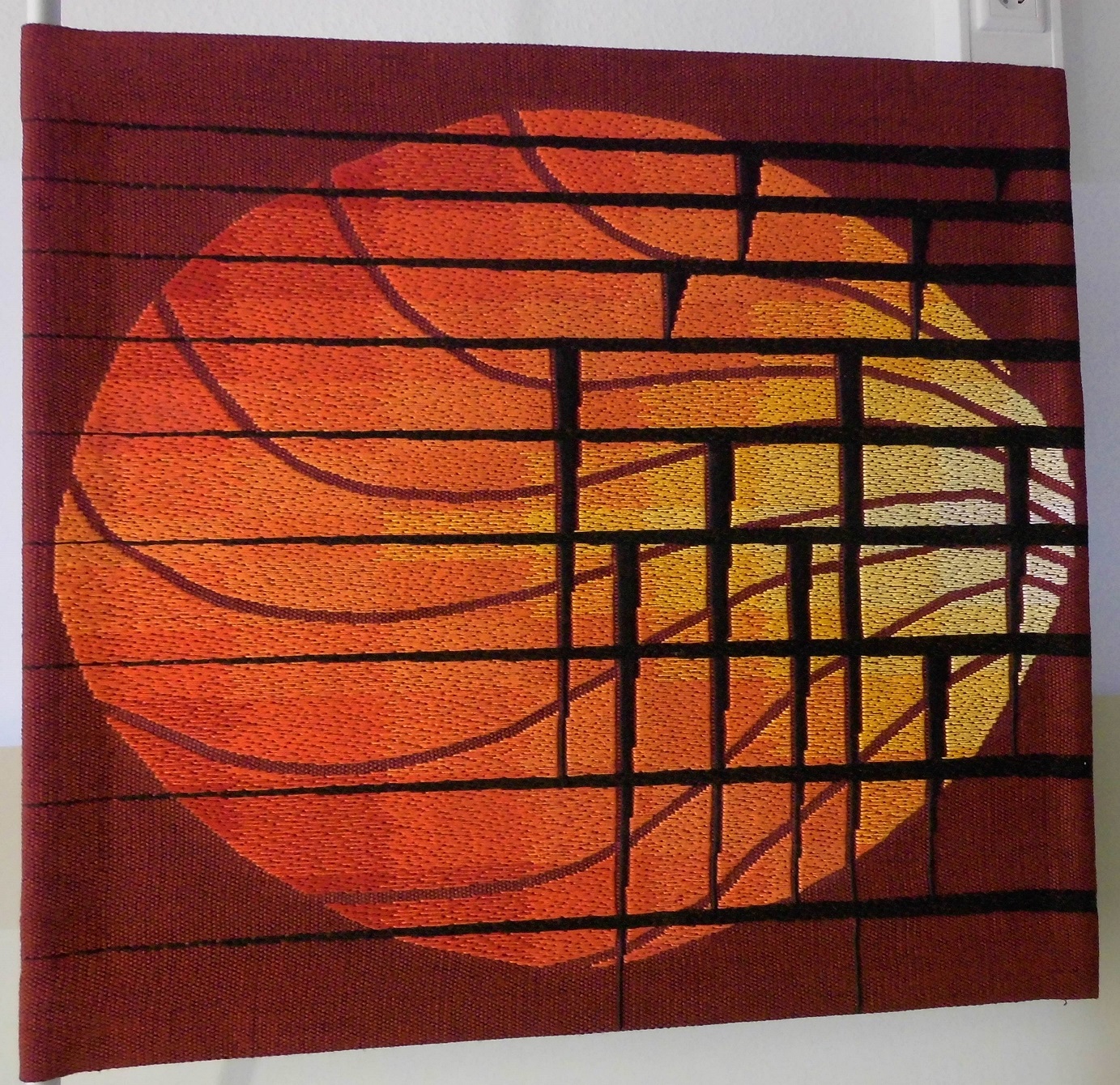 HdS Photos: Christian van Doorn